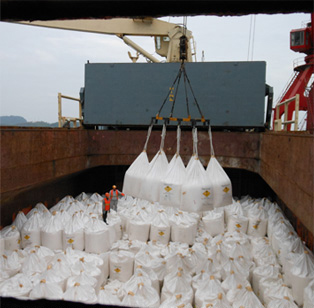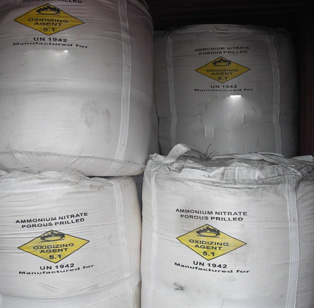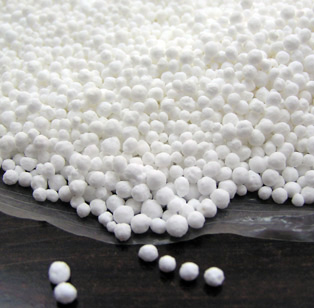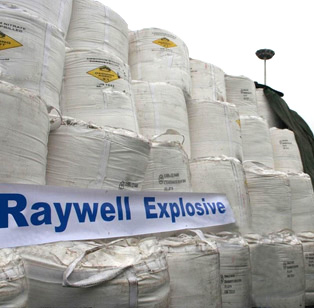 Raywell Chemical Group Company Limited is one of the leading suppliers in China for exporting excellent quality of explosives' material and accessories to the mining, quarrying and construction industries. With global focus and future, Raywell are very proud of the achievements with good reputation for the markets of South East Asia, Middle East, Nigeria, India, and Australia. We commit that we will continuously provide our valuable customers with the best services.
Our Excellent quality products include: Explosive Grade of Porous Prill Ammonium Nitrate, Prill Ammonium Nitrate, Crystal Ammonium Nitrate, TNT, PETN, Emulsion Explosive, ANFO, Detonators and Potassium Cyanide and Sodium Cyanide used for Gold Industry etc.
We dedicate ourselves not only the competitive price with excellent quality, but also punctual delivery.
We aim at providing customers:
Better control on the budget, as we can provide a very competitive price with same quality and from same sources

Better control on the time as we have full-fledged marine service with punctual delivery

Diversify your AN suppliers prospectus

Lower the risk for having one more source of AN supplier when there is insufficient supply of AN domestically